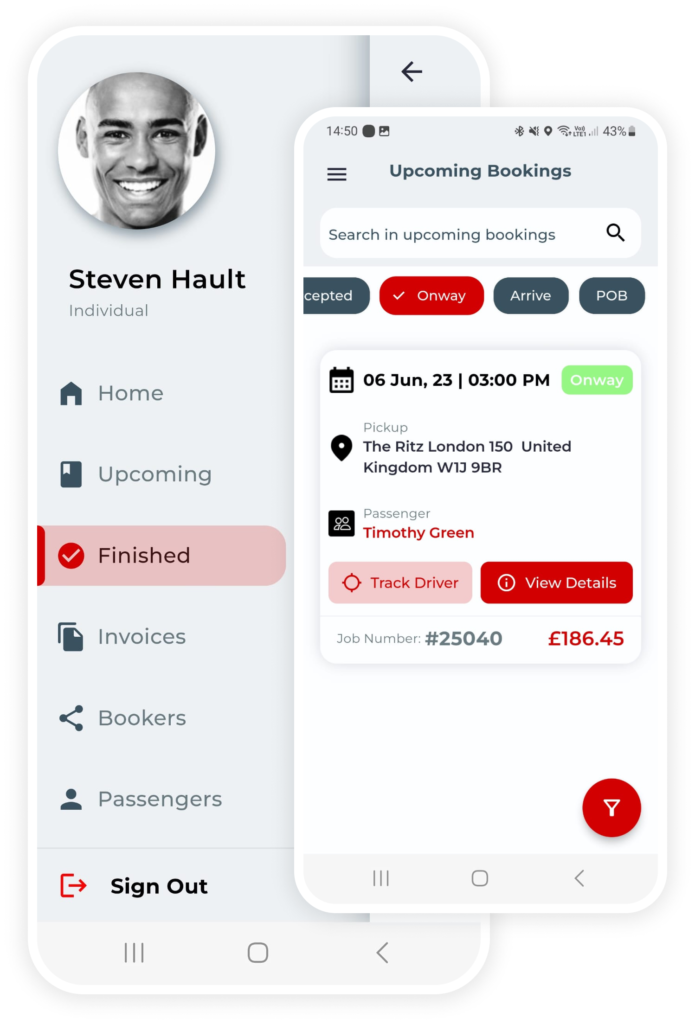 Passenger App: An Efficient way to book a ride, manage accounts, and track in-progress rides
Our Passenger App is a game-changer in the chauffeur industry, providing a seamless and convenient experience for our valued clients. With our user-friendly and intuitive app, you can effortlessly book and manage your bookings with just a few taps on your smartphone.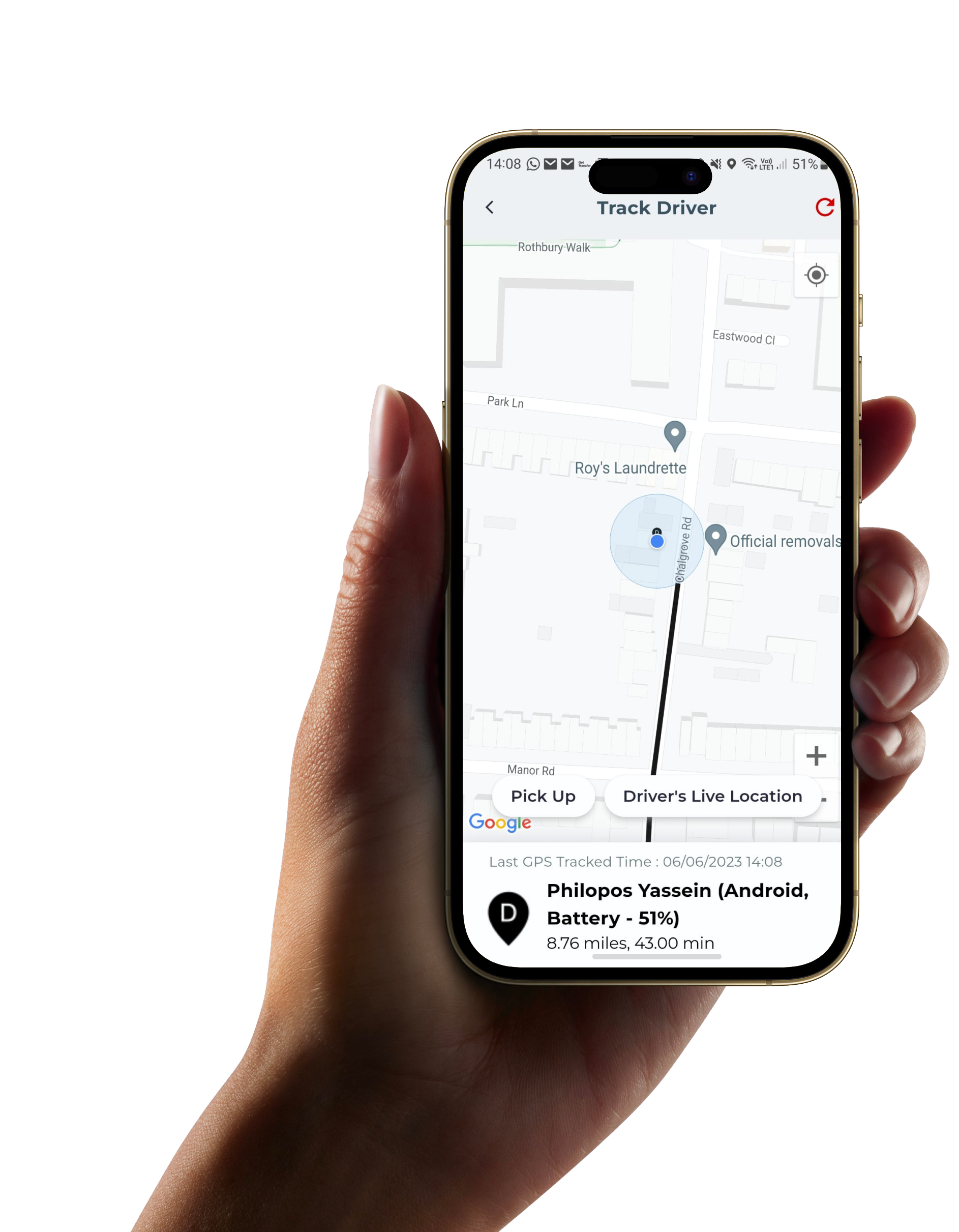 At Black Tie Chauffeur, we understand the importance of safety, security, and reliability. That's why we offer driver tracking as a part of our comprehensive service. With this feature, you can easily monitor the location and progress of your assigned chauffeur in real time. From their estimated arrival time to their current location, our driver tracking ensures transparency and allows you to plan your schedule accordingly.
Track Your Upcoming Bookings
Never miss a beat with our advanced feature of tracking upcoming bookings. Our system allows you to stay on top of your scheduled chauffeur services with ease. Whether it's a business meeting, airport transfer, or special event, you can effortlessly keep track of your upcoming bookings through our user-friendly platform.
J. Peterson
"Our chauffeur has been extraordinary. He arrived 15 mins early to our airport transfer and was patiently waiting outside the gorgeous car for us."
P. Mohsen
"The car was immaculate , like it just arrived from the showroom. Help, friendly and knows their way around. Priceless service. Thank you"
M. Johnston
"From the very start, Blacktie chauffuers have been extremely helpful when another company let me down. A* service from start to finish"