In a busy city like London, where time is of the essence and every moment matters, a chauffeur service redefines the way you navigate the city. A chauffeur service in London is not just transportation; it's an experience that transcends the ordinary and immerses you in the epitome of comfort and style.
Unparalleled Convenience and Comfort
Imagine passing through the iconic streets of London in a sleek and sophisticated vehicle, accompanied by a courteous and professional chauffeur who caters to your every need. A chauffeur service in London provides you with the luxury of convenience and comfort. Say goodbye to the hassles of driving through traffic or waiting for public transportation. With us, you'll travel in style and arrive at your destination feeling relaxed and refreshed.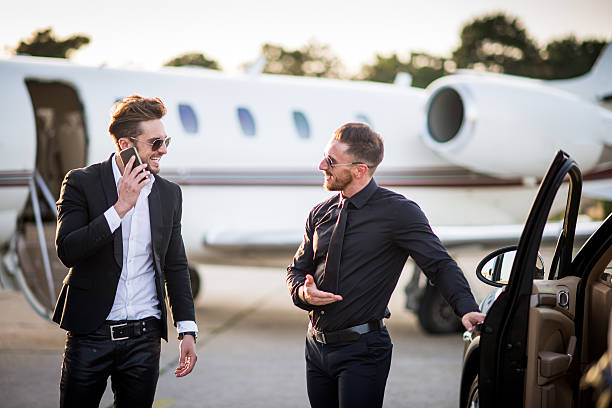 Personalized Attention and Service
Our key factor of chauffeur service in London is our commitment to providing personalized attention and impeccable service. From the moment you book your ride, our team is dedicated to ensuring that your journey is tailor-made to suit your preferences. Whether it's a business trip, a leisurely outing, or a special occasion, we go above and beyond to deliver an experience that exceeds your expectations.
Expert Local Knowledge
Navigating the intricate roadways of London can be a daunting task, especially for visitors. Our chauffeurs are not just drivers; they are experts with intimate knowledge of the city's layout. They know the best routes to take, the hidden gems to explore, and the optimal times to travel, ensuring you reach your destination efficiently and without delay.
Stress-Free Airport Transfers
For travelers arriving in London, a chauffeur hire in London offers seamless airport transfers. Say goodbye to the anxiety of finding a taxi or navigating public transport with luggage in tow. Our chauffeurs will be waiting to greet you at the airport, ready to whisk you away to your accommodation in the utmost comfort and style.
Flexibility and Freedom
Unlike standard transportation options, chauffeur service in London provides you with the freedom to create your own itinerary. Whether you're on a tight schedule for business meetings or want to explore the city's attractions at your own pace, our chauffeurs are at your service. Your journey is entirely in your hands, and we are here to accommodate your every request.
Sightseeing in Style
London is a city steeped in history, culture, and architectural marvels. With a chauffeur hire in London at your disposal, sightseeing takes on a whole new dimension. Visit iconic landmarks such as Buckingham Palace, the Tower of London, and the British Museum in the comfort of a luxurious vehicle. Our chauffeurs will ensure you don't miss a moment of the city's grandeur.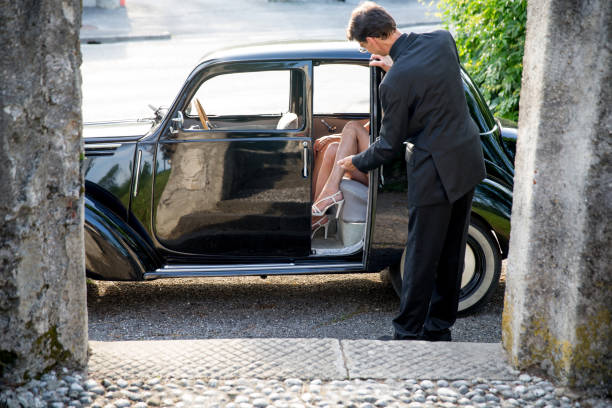 Safety and Security
Safety is our utmost priority. When you choose a chauffeur service in London, you can travel with peace of mind, knowing that you are in capable hands. Our chauffeurs are rigorously trained professionals with a focus on safety and defensive driving. You can relax while traveling, knowing that you are in expert hands.
A Taste of Opulence
A chauffeur service is more than just transportation; it's a taste of opulence and sophistication. The interior of our vehicles exudes luxury, with plush seating, state-of-the-art amenities, and elegant finishes. Treat yourself to a first-class experience as you traverse the city's streets like a true VIP.
Creating Lasting Memories
London is a city of unforgettable moments, and chauffeur service enhances these memories. Whether you're celebrating a special occasion, hosting esteemed guests, or simply exploring the city's vibrant culture, our chauffeurs will ensure that every moment becomes a cherished memory.
The Insider's View
In conclusion, chauffeur service in London is the epitome of luxury travel, offering unparalleled convenience, personalized attention, and a taste of opulence. Let us be your gateway to the city's wonders, providing you with a seamless and unforgettable journey through the heart of London. Embrace the comfort and style that a chauffeur service offers, and make your time in London truly exceptional.