Hosting a successful event in London requires meticulous planning and attention to detail. From choosing the perfect venue to curating the guest list, every aspect must be handled with precision. One crucial element that can often be overlooked but is vital to the overall experience is transportation. When organizing an event in London, opting for a reliable and professional event chauffeur service can significantly enhance the attendee's comfort and overall impression of the occasion.
The Importance of Event Transportation in London
London, being a bustling metropolis, is known for its busy streets and traffic congestion. Providing event transportation not only adds a touch of luxury but also ensures that guests arrive at the venue promptly and stress-free. Event chauffeur services in London offer a wide range of benefits that contribute to the success of your event: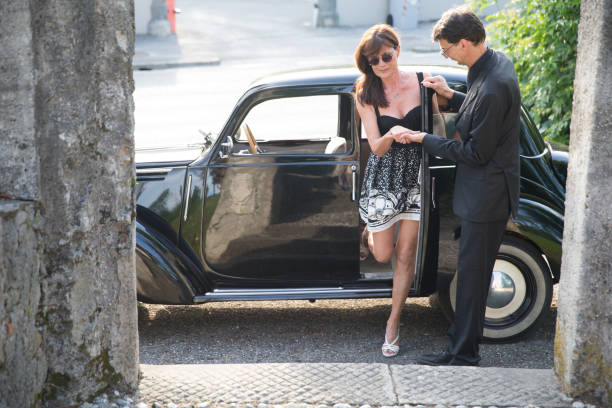 On-Time Arrival and Efficiency
Professional event chauffeurs are well-versed in the city's routes and traffic patterns. They meticulously plan the journey in advance, considering potential delays and alternate routes. This foresight allows them to transport guests efficiently, ensuring punctuality for all attendees.
Comfort and Elegance
Arriving at an event in a luxurious chauffeur-driven car sets the tone for the entire experience. Whether it's a corporate gathering or a lavish wedding, the comfort and elegance of a chauffeur's service create a lasting impression on your guests.
Safety and Reliability
Safety is of paramount importance, especially when transporting guests to and from an event. Reputable event chauffeur services prioritize safety and ensure that their drivers have impeccable driving records. This commitment to safety offers peace of mind to both event organizers and attendees.
Eliminate the Hassle of Parking
Finding suitable parking in London can be a daunting task, especially during peak hours. With an event chauffeur service, guests can be dropped off at the venue's entrance, eliminating the hassle of searching for parking spaces.
Seamless Group Transportation
For larger events, such as conferences or gala dinners, arranging transportation for a large group can be challenging. Event chauffeur services provide seamless group transportation, ensuring that everyone arrives together and on time.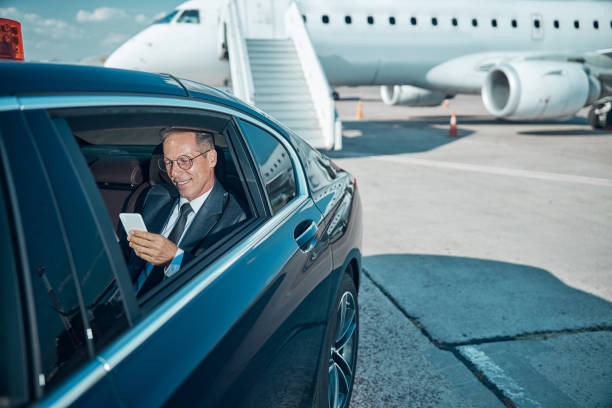 Choosing the Right Event Chauffeur Service
When selecting an event chauffeur service in London, consider the following factors to ensure a smooth and luxurious transportation experience:
Reputation and Reviews
Check for the company's reputation and read online reviews from previous clients. Positive feedback and testimonials are indicative of reliable and professional service.
Fleet Options
Check the range of vehicles available in their fleet. The company should offer a diverse selection of luxury cars to suit the specific needs and preferences of your event.
Chauffeur Training and Licensing
Ensure that the chauffeurs are well-trained, licensed, and possess extensive knowledge of the city's roads. A courteous and skilled chauffeur can make a significant difference in the overall guest experience.
Insurance Coverage
Verify that the event chauffeur service has adequate insurance coverage to protect both the passengers and the vehicles during transportation.
Transparent Pricing
Request a detailed breakdown of pricing to avoid any hidden costs. Transparent pricing demonstrates the company's commitment to honesty and integrity.
In conclusion, an event chauffeur service in London can elevate the entire event experience, ensuring that guests arrive on time, safely, and in style. The convenience, comfort, and elegance of professional event transportation will undoubtedly leave a lasting impression on your attendees. When organizing your next event in London, consider partnering with a reputable event chauffeur service to ensure its success and make it a memorable occasion for all.