Your wedding day is a celebration of love, joy, and commitment, and every detail deserves to be perfect. Elevate your wedding experience with our exquisite Wedding Car Hire in London. Embrace luxury, elegance, and sophistication as you arrive in style, and let our professional wedding chauffeurs ensure that your special day is nothing short of magical.
Make a Grand Entrance
Make a grand entrance on your wedding day with our opulent wedding car hire in London. Our fleet of luxurious cars is designed to add a touch of luxury and sophistication to your arrival. From luxurious SUVs to modern and stylish sedans, we have the perfect car to complement your wedding theme and personal style.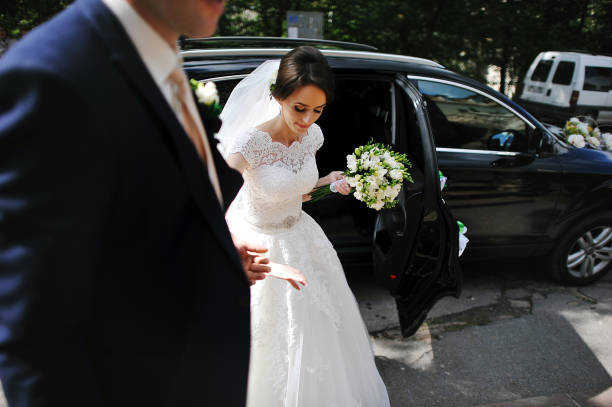 Professional Wedding Chauffeurs
When you choose our wedding chauffeur hire in London, you not only choose our drivers but they will be your personal concierge for the day. Well-groomed, courteous, and experienced, our chauffeurs are dedicated to ensuring your comfort and happiness throughout the journey. From assisting with your dress to making sure you stay relaxed and on schedule, they go above and beyond to make your day extra special. They can also dress up as per your wedding theme if informed earlier.
Seamless and Punctual Wedding Transportation
With our wedding car hire in London, punctuality is of the utmost importance. We understand that timing is crucial on your wedding day, and our professional chauffeurs ensure that you arrive at the ceremony and reception venues on time, without any stress or delays.
Tailored to Your Wedding Day Needs
Your wedding day should reflect your dreams and aspirations. Our wedding car hire in London offers customization options, allowing you to tailor your transportation according to your preferences. Whether it's decorating the car with flowers, choosing the route, or arranging special amenities inside the vehicle, we are here to bring your vision to life.
A Perfect Backdrop for Capturing Timeless Moments
Our stunning wedding cars provide the perfect backdrop for capturing timeless moments on your special day. Imagine the beautiful photographs of you and your partner stepping out of a classic car or sharing a private moment inside an elegant sedan. Our wedding car hire in London adds an extra touch of romance to your wedding album.
Safety and Comfort
Your safety and comfort are our top priorities. Our wedding cars undergo regular maintenance to ensure they are in perfect condition for your big day. Additionally, our chauffeurs are trained to drive with utmost care and attention, ensuring a smooth and secure journey.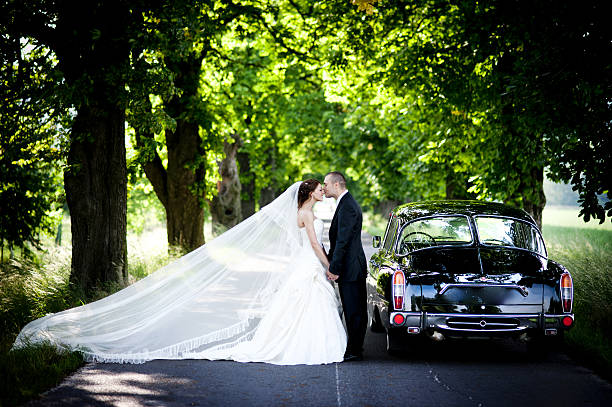 Stress-Free Wedding Planning
Planning a wedding can be overwhelming, but with our wedding car hire service, transportation is one less thing to worry about. We handle all the details, from coordinating with your wedding planner to ensuring a seamless transportation schedule, so you can focus on making beautiful memories.
Reserve Your Dream Luxury Wedding Car
In conclusion, our Wedding Car Hire service in London is dedicated to making your special day truly unforgettable. Embrace wedding luxury, elegance, and personalized attention as you arrive in style and embark on a journey filled with love and joy.
Are you ready to turn your wedding dreams into reality? Reserve your dream car and experienced wedding chauffeur hire in London today, and let us add a touch of opulence and enchantment to your wedding day. Say "I do" to the wedding of your dreams with our Wedding Car Hire service in London!