London is the vibrant capital city of the United Kingdom and is popular for its history, rich culture, and iconic landmarks. Whether you're visiting for business or pleasure, navigating the bustling streets and crowded public transportation can be overwhelming. However, with the convenience and comfort offered by an airport chauffeur service, exploring London becomes an effortless and enjoyable experience. In this blog post, we will delve into how an airport chauffeur service can enhance your journey, allowing you to seamlessly explore all that London has to offer.
Stress-Free Airport Transfers
Arriving at a busy airport after a long flight can be exhausting. With an airport chauffeur service, your dedicated chauffeur will be there to greet you at the arrival hall, ready to assist with your luggage and provide a warm welcome. Say goodbye to the hassle of navigating unfamiliar terminals or waiting in long queues for taxis or public transportation. Your chauffeur will have already planned the best route to your destination, ensuring a smooth and comfortable transfer to your hotel or any other desired location in London.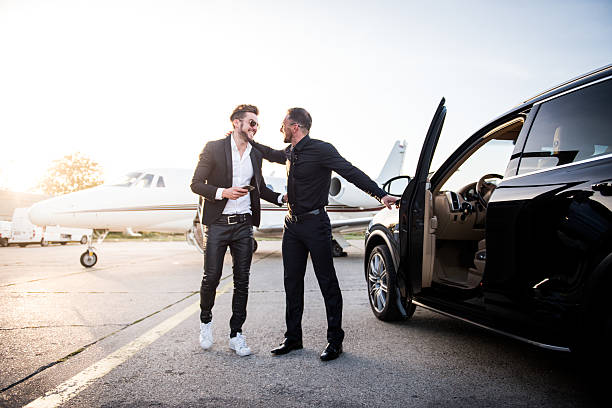 Time Efficiency
In a city where time is of the essence, every minute counts. Opting for an airport chauffeur service allows you to make the most of your time in London. Professional chauffeurs are experienced in navigating the city's traffic patterns and can efficiently take you to your destination, avoiding congested areas and optimizing routes. This ensures that you arrive at your meetings, appointments, or sightseeing destinations on time, without the stress and uncertainty of public transport schedules or finding parking spaces.
Personalized Service
Airport chauffeur services pride themselves on providing personalized service tailored to your needs. Whether you're traveling alone, with a group, or as part of a corporate delegation, chauffeur services can accommodate your requirements. From luxury sedans to spacious SUVs, their diverse fleet of vehicles offers options to suit any group size or preference. The chauffeur will be attentive to your needs, ensuring a comfortable and enjoyable journey while being flexible to any schedule changes or additional stops you may require.
Local Expertise and Insider Recommendations
London is a city brimming with history, culture, and hidden gems. With an airport chauffeur service, you gain access to a knowledgeable local guide. Chauffeurs are well-versed in the city's streets, landmarks, and attractions, allowing them to provide valuable insights and recommendations. They can suggest off-the-beaten-path attractions, the best local dining spots, or the most scenic routes to enhance your London experience. By tapping into their expertise, you can uncover the true essence of the city and make the most of your time in London.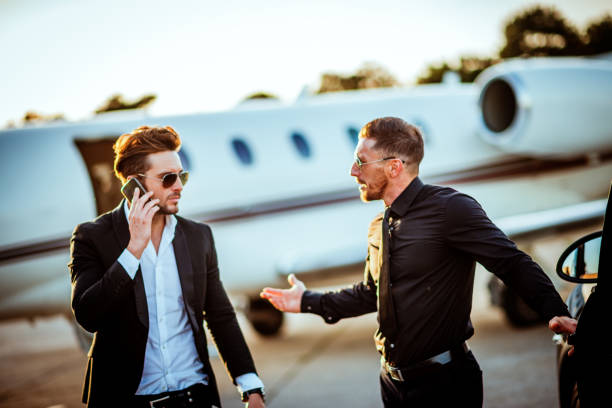 Safety and Peace of Mind
When traveling in an unfamiliar city, safety and security are paramount. Reputable airport chauffeur services prioritize passenger safety by employing licensed, professional drivers who undergo thorough background checks. Chauffeur-driven vehicles are regularly maintained, ensuring they are in pristine condition and reducing the risk of breakdowns or malfunctions. With a dedicated chauffeur behind the wheel, you can relax and enjoy your journey with the assurance that you are in safe hands.
Thus, exploring London seamlessly and stress-free is made possible with the convenience and comfort provided by an airport chauffeur service. From stress-free airport transfers and time efficiency to personalized service and insider knowledge, a chauffeur service elevates your London experience. With their local expertise, safety measures, and dedication to customer satisfaction, chauffeur services allow you to make the most of your time in the vibrant city. The next time you visit London, consider the benefits of an airport chauffeur service, ensuring a seamless and enjoyable exploration of this magnificent city.